Why choose State Farm insurance?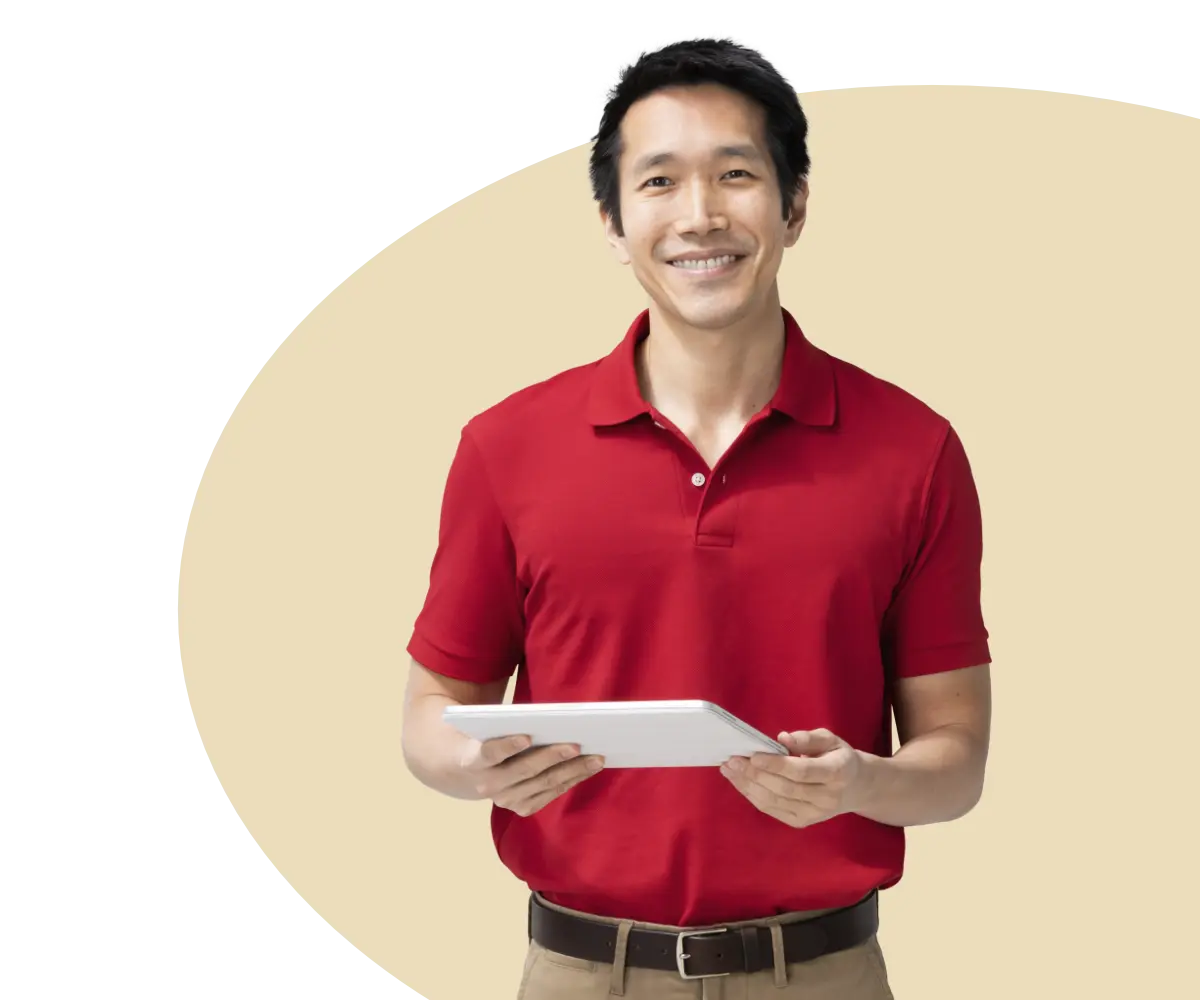 Jason Templeton
State Farm® Insurance Agent
Mon - Fri 9 am - 5:30 pm
Evenings by Appointment
Saturday by Appointment
Coverage for the things that make your life lively.
Let us help you create a Personal Price Plan™
Our 19,000 insurance agents are ready to help you create a Personal Price Plan™!
Get on-the-go convenience with State Farm Mobile App.
Keep in-touch with your State Farm agent—meet virtually, share screens, and upload docs.
Deterring vehicular crime is good for your budget.
Additional savings are available depending on the safety features of your car's make and model.
Pet coverage from head to tail.
Medications, prescriptions, veterinary supplements, herbal therapy, and even prosthetic devices and carts are included!